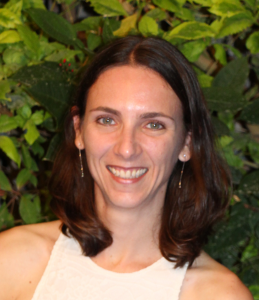 Dr. Gala Yadgar
Department of Computer Science
Technion City
Haifa 32000
Israel
Email: 


Office: Taub 607
Phone: +972-77-8871321
VIRTUAL Office hours: by appointment
Zoom meeting ID: 557558201
(You will enter a virtual waiting room and will be admitted individually in order of arrival)
סטודנטים במצב אקדמי לא תקין:
סטודנטים בפקולטה במצב אקדמי לא תקין מופנים ליועץ מסויים לאישור המערכת.
אם הופניתם אלי, קיבלתם ממני מייל עם קישור לטופס ולטבלת זמני פגישות. יש למלא את הפרטים בטופס ולבחור זמן פנוי לפגישה, ולהתחבר לקישור של שעות הקבלה הוירטואליות בשעה שבחרתם.